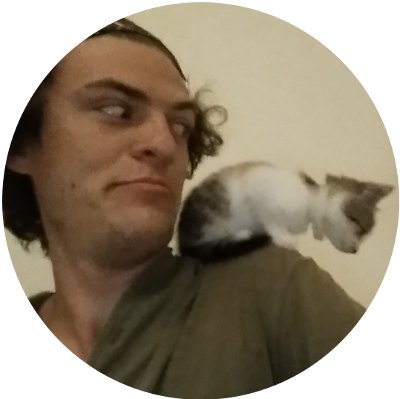 Areas of expertise
I have the knowledge and inter-personal skills to connect design types with tech types, bridging a gap while filling any position in-between.
Development chops
Developers have the bad reputation of being math nerds with limited people skills. Aside from the fact that I consider 'math nerd' to be a wonderful compliment, this mould is slowly cracking. Gone are the days where math and art were opposites, and incompatible. As well as being a total wizard on the front end, I have the back end skills to handle every part of your project.
Front end languages (HTML5, CSS3, javaScript)
CMS (Wordpress, squarespace, Roxen, wix)
Libraries (jQuery, Twitter Bootstrap, smarty.php)
Back end languages (PHP, mysql)
Design chops
Are you looking to wow your visiters with art? I have a knack for creating breath taking visual displays which will leave your visitors mouths hanging open in awe. Let's be honest, though, that's more art than it is design! I can also make more standard, professional website designs that are pleasing to the eye and navigate with ease. From many years of working with collage, I have a hands on understanding of what content layout should feel like.
Illustrator
Photoshop
Gimp GNU
RIOT - Image optimization