Nintex - Content Administrator
• HTML • CSS • Javascript • jQuery • Bootstrap • Gimp
My contribution
Graphic Design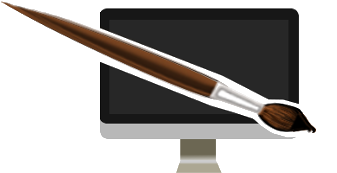 Development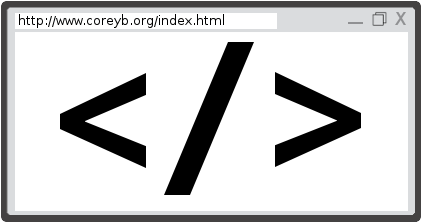 I contracted with Nintex for 5 months to implement new language versions of their corporate marketing site. Since the translated content was a bottle neck, I spent much of my time filling in any gaps that I could find. for example, within the first two weeks of working at Nintex, I optimized over 50 banner images on high visibility pages to load twice as fast. I was also given the responsibilty of creating and posting upcoming company and partner events.
Visit Site »
Highlighted accomplishment
Internal Documentation Website
I built a documentation web site for my position at Nintex, complete with applications and scripts that optimize and automate common tasks. Each of the pages for their internal site are self contained, and customizeable.
The documentation site included:
An introduction and access structure
a Document tree link generator to automate the review process of new language sites
a code library of useful scripts for testing and optimizing content administreation
an event view visualizer
a guide to company conventions/ web stack
Document tree link generator
I built this link generator for the ever expanding number of language versions of Nintex.com. This agile and customizeable tool removed the need for even more, hard to find Excel sheets.

---